SUSPENSION KIT
Suspension, especially when referring to 4WDs, is extremely complex. Determining the right solution for each 4WD requires special attention to many factors, with weight being the most critical. And that's why we only offer customers tried and proven suspension components. We have car mechanic specialists from Sutherland Shire who are specialists in 4WD vehicle services.
ARBs Old Man Emu suspension range has proved extremely popular, offering a range of tuned and matched fully integrated systems, each with varying degrees of load carrying capability, and control. All components start off as prototypes, and are tested and modified accordingly in a variety of terrains and with varying loads for as long as it takes to ensure each shock & spring combination is ideally suited to a vehicle, it's varying weights and the terrain it's to encounter.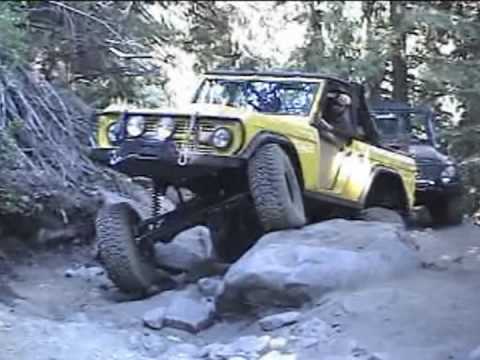 Another alternative to the OME range is, Bilstein. The Bilstein range of Gas Pressure Shocks have been a unique driving force in the automotive industry, and were the first company to apply the patented gas pressure principal to controlling ride characteristics on vehicles and introduced the world's first shock absorber. Today Bilstein is still the leader in monotube gas pressure shock technology.
For these and other brands of offroad suspension please drop us a line