WHEELS & TYRES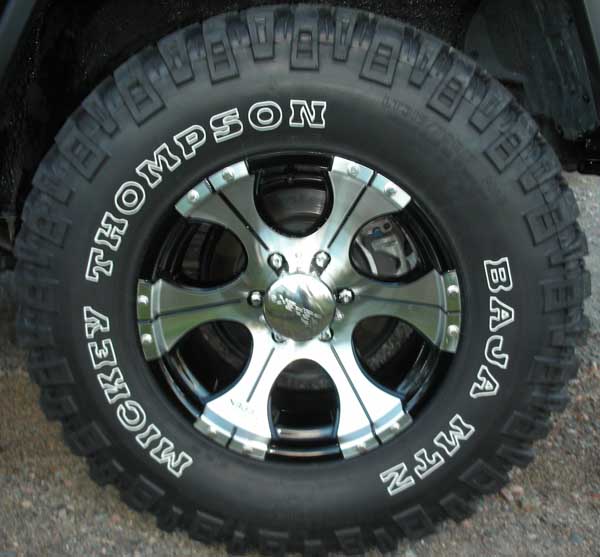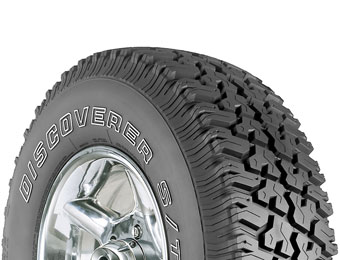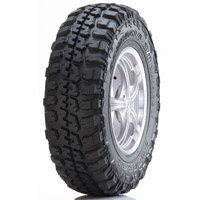 Over the last few year, the Coopers Tires/ Mickey Thompson Tire team and ourselves have worked together to provide our customers with what we believe are some of the most innovative tyres on the market, with innovative tread designs to suit full on road driving to extreme off road driving. These tyres offer exceptional warranties of up to 80,000km.
Mickey Thompson and Coopers tires are constructed using 12.5% deeper tread than most other brands, giving more grip, more resistance to damage and longer life. The upper sidewalls have 20% more rubber, reducing the risk of sidewall damage, whilst deep sidebiters take the punishment & further reduce sidewall damage.
Mickey Thompson tires have the worlds largest and most diverse tyre range from 30″ to 46″ diameters & 8″ to 19.5″ widths while Cooper Tires have deeper treads and shoulder grooves, made possible by using wider & stronger steel belts under the tread giving more grip, more miles & more resistance to damage. They also use high quality inner liners giving the tyre a more advanced abilty to hold air. They chose one of the best quality liners (Halobutyl) which combined with the proper liner thickness gives excellent air retention.